Enforcement Grant Program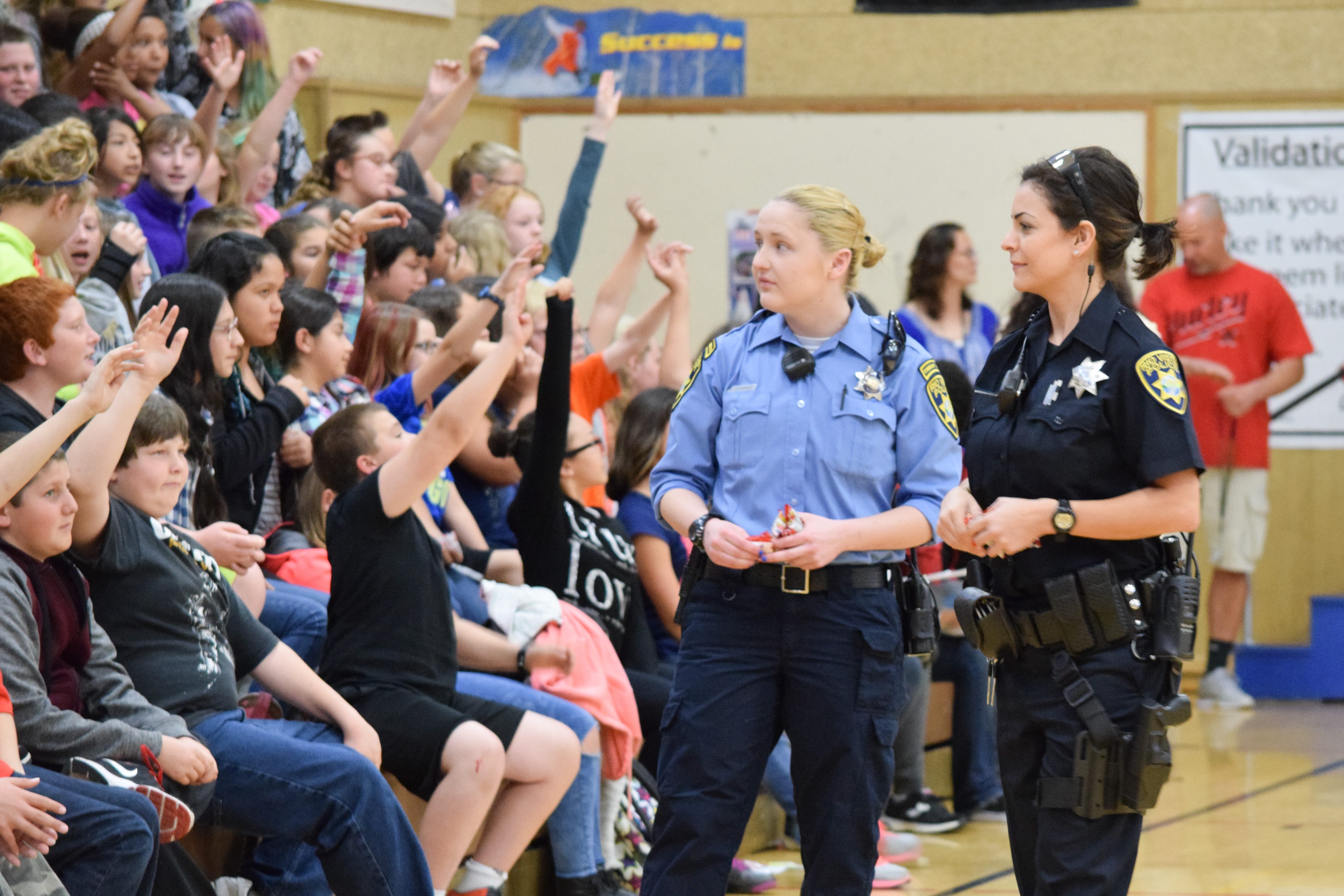 The main goal for SR2S enforcement strategies is to deter unsafe behaviors of drivers, pedestrians and bicyclists, and to encourage all road users to obey traffic laws and share the road safely. Enforcement is one of the complementary strategies that SR2S programs use to enable more children to walk and bicycle to school safely.
Previously Awarded Enforcement Grants
In 2011, the first SR2S Public Safety Enforcement Grant was piloted by the Suisun City and the Fairfield Police Departments.  Program tasks and activities in the pilot included: development of crossing guard training materials and DVD, bike rodeo instructional DVD, bike rodeo and event assistance and support, coordination with schools, and directed enforcement at schools.
The second round of SR2S Public Safety Enforcement Grants were awarded in 2014 to the Rio Vista and the Vacaville Police Departments to provide crosswalk safety enforcement, crossing guard training and coordination with schools for SR2S program events. In 2016, the third round of the grants were awarded to the Rio Vista Police Department and the Suisun City Police Department including activities such as hosting a Rio Vista Safety Fair, and the hiring of a School Safety Traffic Officer within the Suisun City Police Department.