Mary Farmar Elementary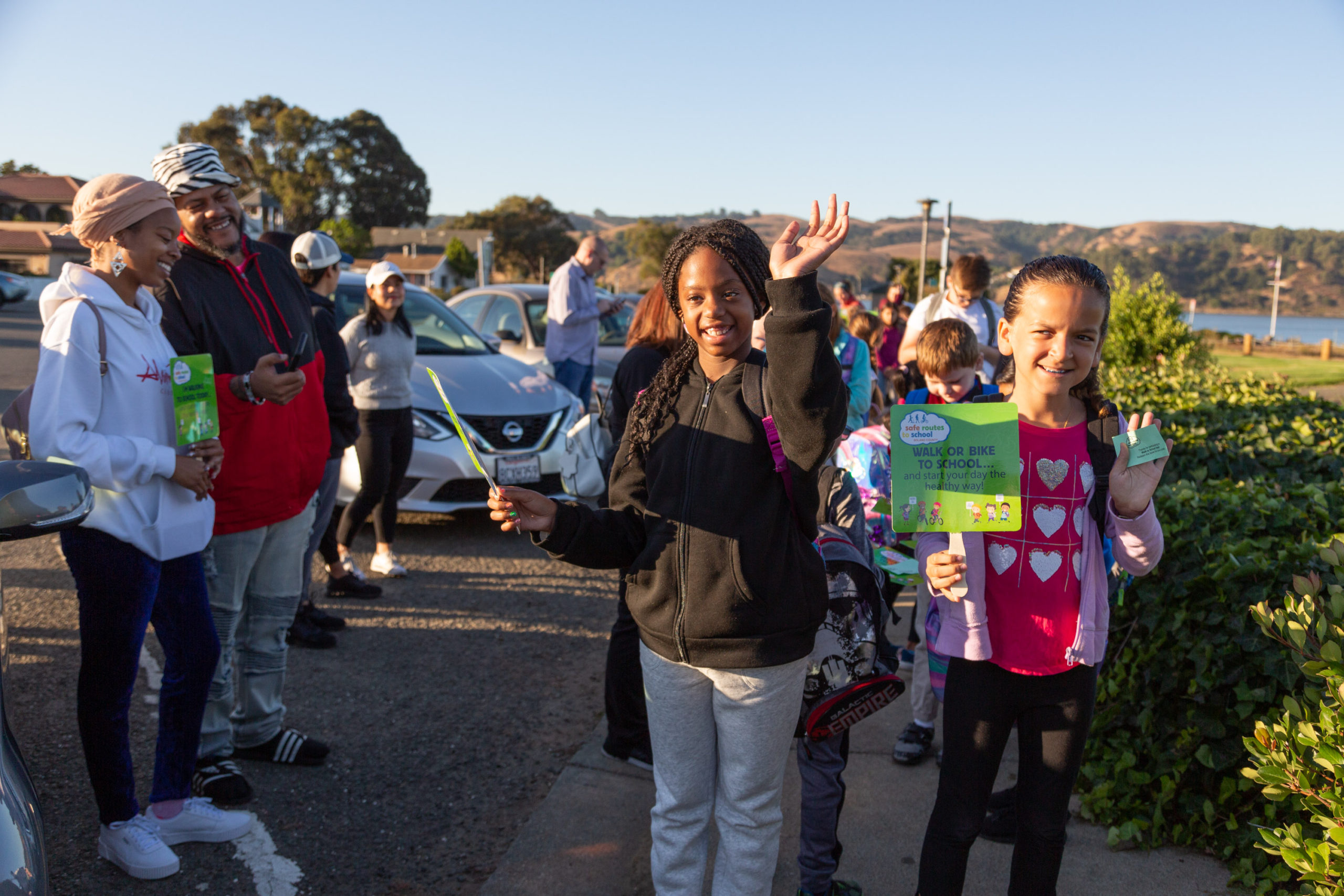 Mary Farmar Elementary had been involved with the SR2S program for years before it contacted the program in 2018 to help with traffic safety concerns around the school. Geographically challenged, the school is located on a hill adjacent to a high school, and has one two lane road to enter and exit to and from the front of the school.  Access to the back of the school is on a narrow heavily-traveled neighborhood street. Both locations pose safety issues for students, especially during drop-off and pick-up. Read more to find out how Mary Farmar and SR2S formed the "Safe Passage to School Coalition" to develop solutions to these challenges and improve student safety. See what made this school a standout and how the school staff, dedicated parents and community members earned the 2019 STA Safe Routes to School Award.
Mary Farmar Elementary Champion School Page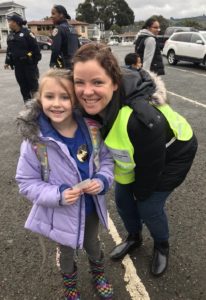 Matthew Turner Elementary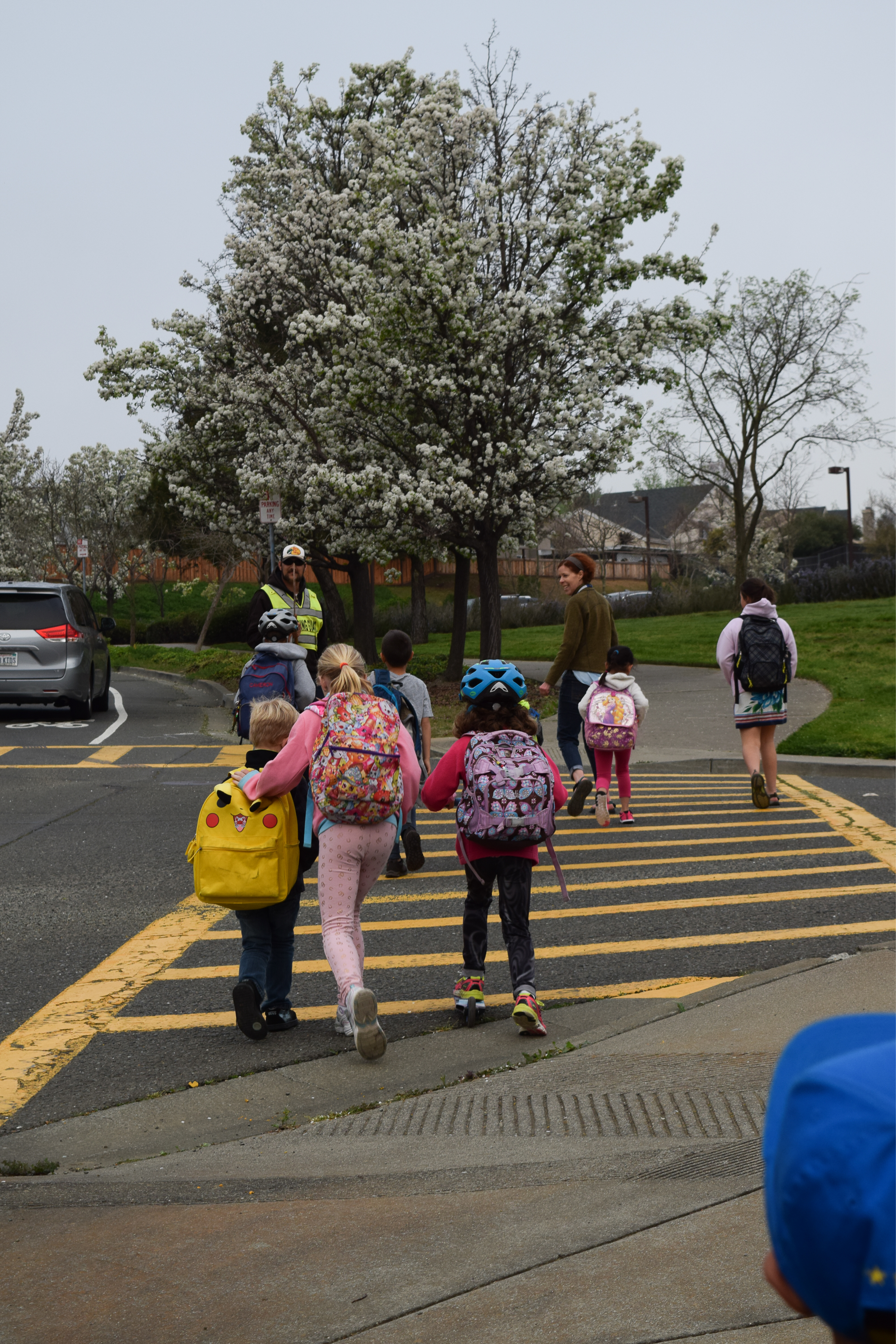 Matthew Turner Elementary has had a long relationship with Solano SR2S beginning in 2012-2013 school year when it started a Walking School Bus program to encourage health and fitness and to reduce the number of students getting to school by car. 
Keeping with its mission to promote healthy habits for its students, the school held three separate week-long Walk and Roll events in 2013 and 2014 and has participated in four International Walk to School Day events since 2015.
Going one step further to encourage students to walk to school, Matthew Turner started a monthly Walking Wednesday program in the 2014-2015 school year – one of the first schools in the county to do so. On the first Wednesday of every month, school staff meet students and parents at Jack London, Skillman and Waters End Parks and walk, bike or ride scooters to school together. While Matthew Turner has had some challenges to keep the program going, the school has continued to support the event, now in its sixth year.