Mary Farmar Elementary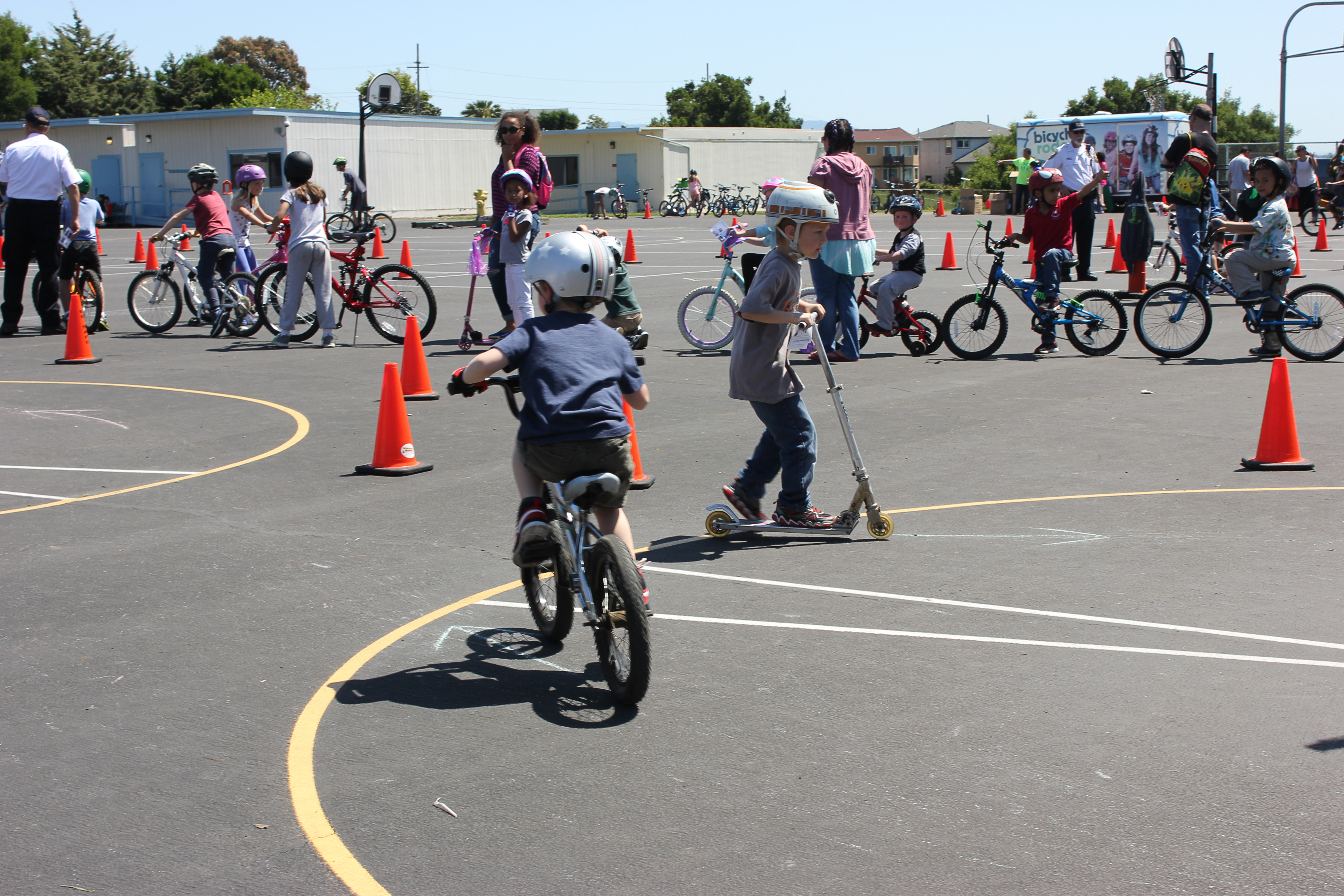 Principal Wendy Smith understands the importance of getting her students to walk and bike to school safely. She has shown her support of the Safe
Routes to School (SR2S) program over the last five years beginning in the 2012-2013 school year when the school first participated in the Walking School Bus Pilot program.
Since then, Mrs. Smith has involved her school in various SR2S activities and participated in every event or program offered during the 2015-2016 school year. They included, International Walk to School Day, National Bike to School Day, hosting a Bike Rodeo and Bike Mobile event, bike helmet distribution, Poster Contest participation, and completing Fall and Spring Student Travel Surveys.
During the same year, she started a weekly staff-led Walking Wednesday program, which is now in its 3rd year. She and the staff librarian meet students and parents at Ninth Street Park and lead them across the Military W. overpass safely to school. An average of 12 students participate weekly. 
"Kids love it, parents love it, I love it," said Mrs. Smith and added that she wished she could do it every day.  "What a great way to start the day," she said.
Mary Farmar Elementary continues to be an exemplary school  in the county for its participation in the Safe Routes program.
Matthew Turner Elementary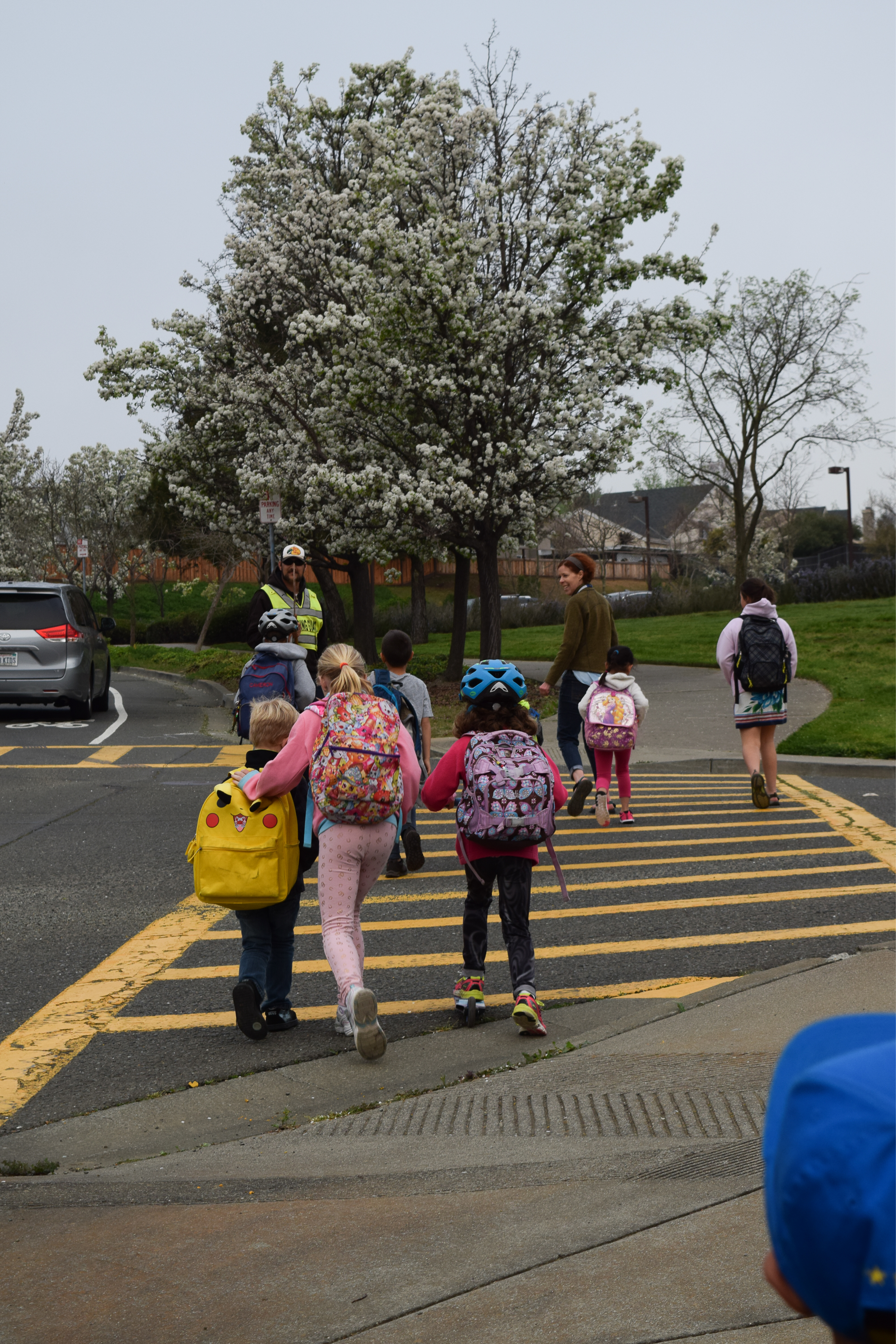 The school first embraced the SR2S program during the 2012-2013 school year by starting a  Walking School Bus with three routes to reduce the number of students getting to school by car. In 2013-2014, the school held three separate week-long Walk and Roll events to further encourage walking to school. During the 2014-2015 school year, the school began its monthly Walking Wednesday program, now in its 4th year.  On the first Wednesday of every month school staff meet students and parents at Jack London, Skillman and Waters End Parks and walk, bike or ride scooters to school together.