Solano SR2S Grant Programs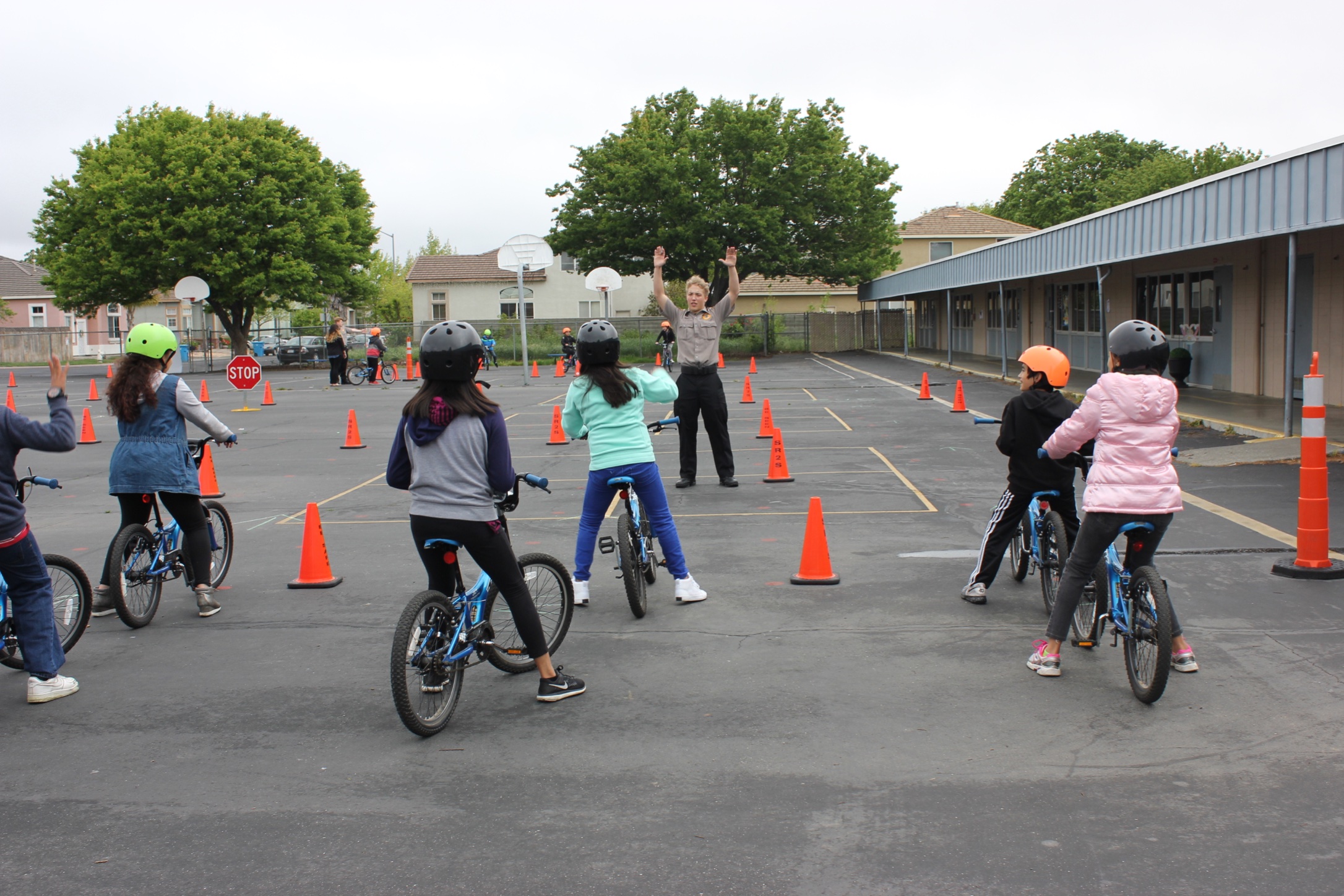 Safe Routes to School Education and Enforcement Grant
In 2011 the Solano SR2S Program awarded the first cycle of the Solano Safe Routes to School Education and Enforcement Grant to the City of Fairfield and the City of Suisun City Police Departments. In 2018, the SR2S Program awarded the 4th cycle of funding to the Police Departments in the cities of Benicia and Suisun City.
The SR2S Education and Enforcement Grant has provided funding for crossing guard training materials and staffing, direct traffic and parking enforcement around schools, driver behavior and safety education to parents, safety resource fairs, and community service officers to act as liaisons between schools and the SR2S Program.
Safe Routes to School Pilot Micro-Grant Program
Based on the needs and feedback from cities and schools for small-scale project support, the Solano SR2S Program has received approval from the STA Board to pilot a SR2S Micro-Grant Program to begin in fiscal year 2019-2020. The funds awarded will support small-scale capital purchases, projects, or programs to encourage an increase in biking and walking for students and to address bike and pedestrian safety for Solano County youth.