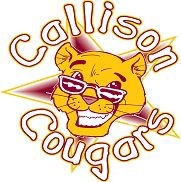 Callison Elementary
Callison Elementary is the only school in Solano County with a staff-led, daily Walking School Bus that provides adult supervision for students walking to and from school. The program first started in the 2014-2015 school year when then principal Cathy Bozzini, met with city enforcement and engineering staff to address the safety during school drop off and pick up times. After it was decided to close the school parking lot to through traffic, Mrs. Bozzini contacted the SR2S Program for help encouraging more students to walk and bike to school, reducing school traffic at these times. The Walking School Bus (WSB) offered a safe alternative to parents who drove their children to school by giving them an option to try walking to and from school instead. Using site funds available, existing school staff were paid to meet students at three locations and supervise them walking to and from school daily. These routes ranged in length from ¼ to ¾ of a mile.
Since then, the WSB has become an integral part of the school's culture and is supported by principal Jessica Reed, who sees it as a big help for families who need to get their children to school safely without having to drive them. Eric Mauldin, who leads a group averaging 10-12 students daily, said several students have grandparents who are responsible for getting them to school. They like the WSB because it gives them peace of mind knowing that their grandchildren will arrive at school safely. Also, many families have children at different schools, and they say that having their Callison students walk with the WSB relieves some of the burden of dropping off at each school. Now in its sixth year (2019-2020 school year), the WSB has two routes led by school staff, who walk students to and from school every day, rain or shine.
Callison's other notable participation in the SR2S Program includes: five International Walk to School Day and four Bike to School Day events (and Bike to School Week in 2019), a bike rodeo, student travel surveys, SR2S Poster Contest, and the "Rock the Block" safety assembly.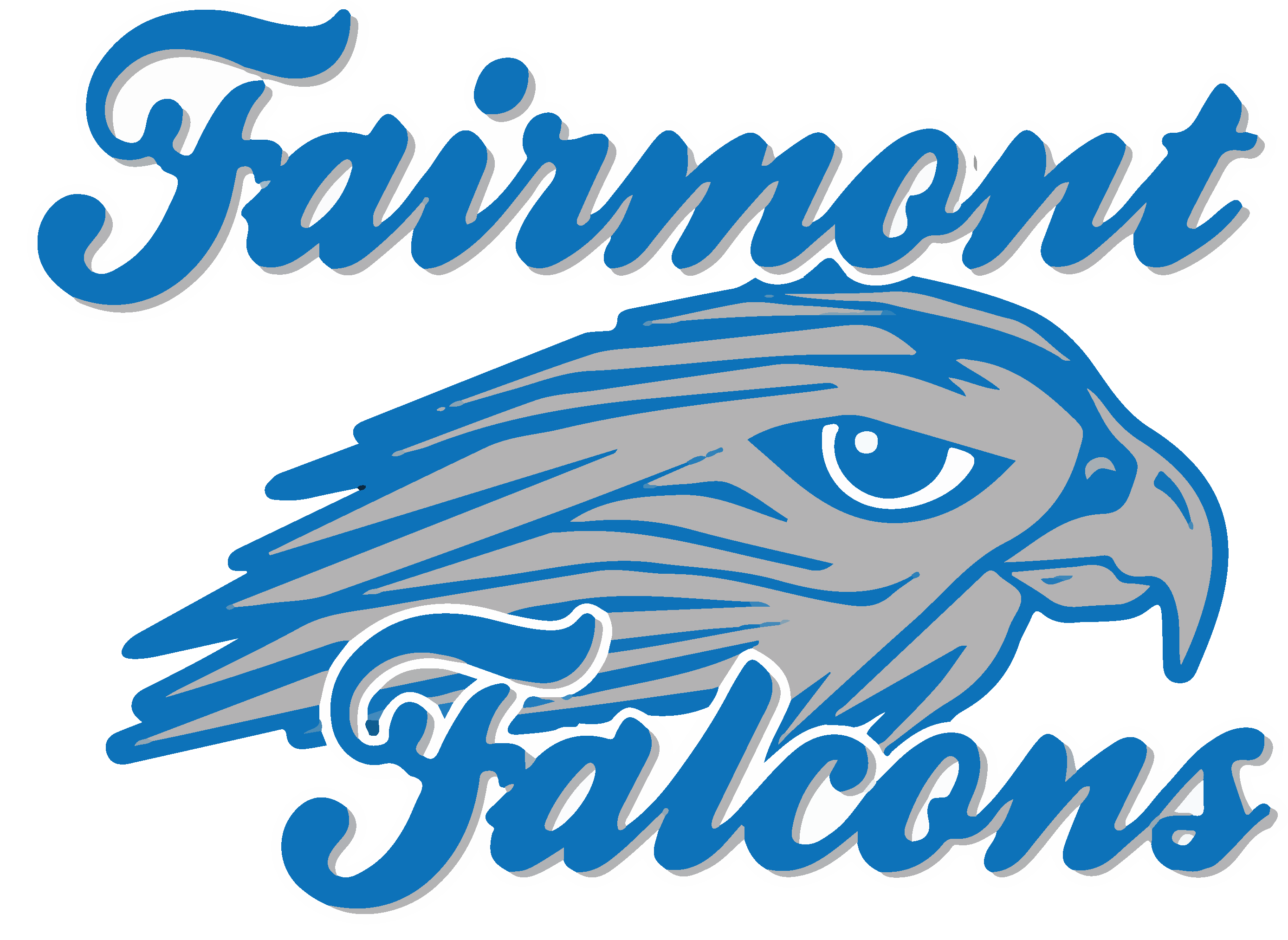 Fairmont Charter School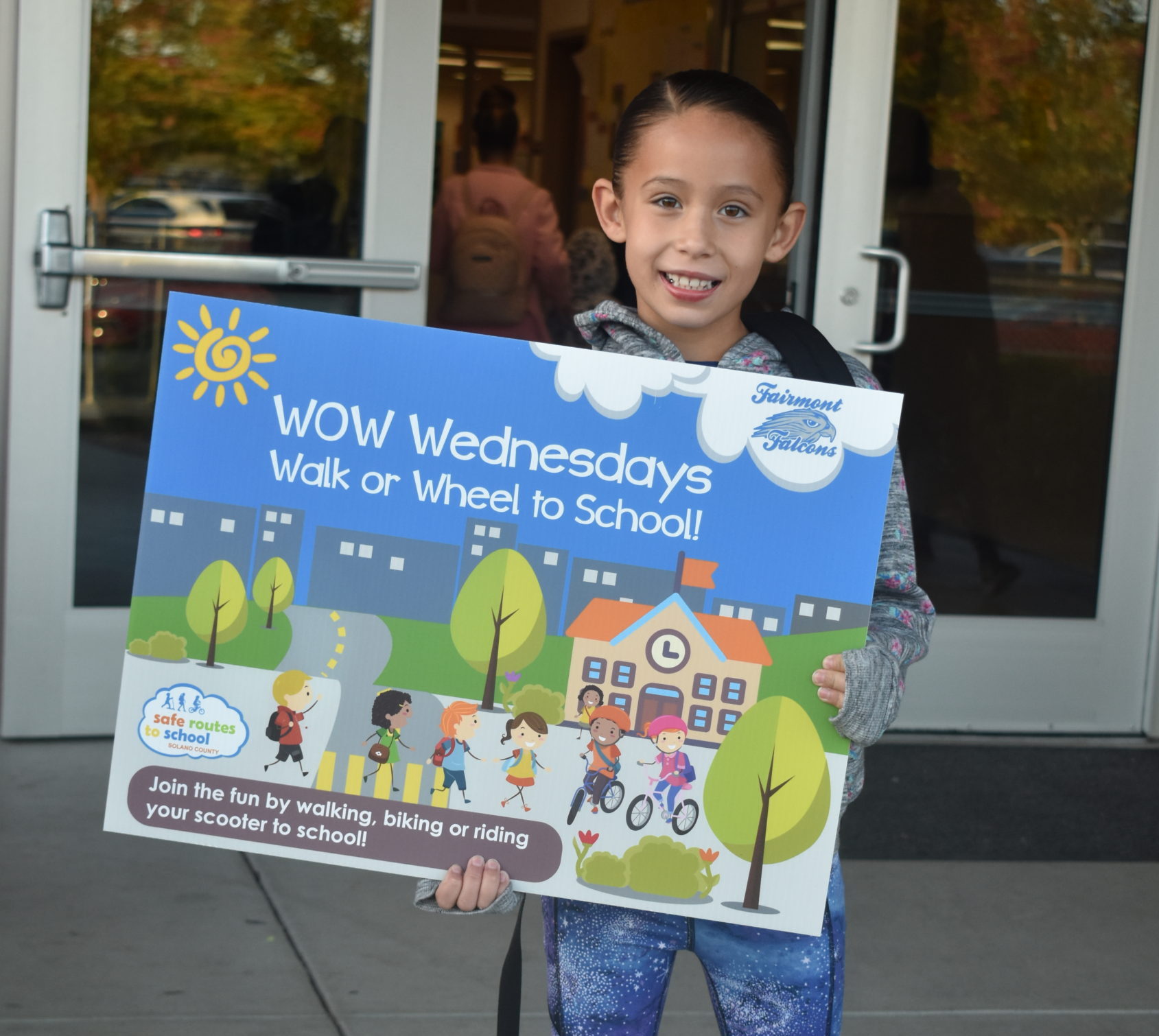 Fairmont Charter School has earned "Champion School" status for its steady and continued commitment to the Solano SR2S program over the years. The school first became active in the SR2S Program by launching a pilot Walking School Bus in 2013. Since then, the partnership with SR2S has deepened, with Fairmont consistently participating in every event and program SR2S offers, a total of 38 events.
To encourage walking and biking to school, Fairmont Charter has hosted International Walk to School Day and Bike to School Day events yearly since 2013 and 2014, respectively.  In addition, students learned bike safety skills and received bike helmets at the popular bike rodeo events every May from 2014-2019. 
To celebrate Bike Month in May 2019, Lauren Browers, 5th grade teacher, worked with SR2S to schedule a bike rodeo, helmet fittings, and a visit from the Bay Area Bike Mobile (providing free bike repair) to help prepare students to safely and confidently ride to school. The school also extended Bike to School Day to a week-long event, challenging students to bike to school everyday for the week. Students that biked or rode scooters to school earned prizes throughout the week. 
With the success of this weeklong event, and seeing the students' excitement and enthusiasm (and the school bike cage full), Ms. Browers felt that the school could support an on-going WOW Wednesday program. In fall 2019, Fairmont launched weekly WOW Wednesdays, furthering its engagement with SR2S and showing how it continues to value the programs and events that benefit their school community.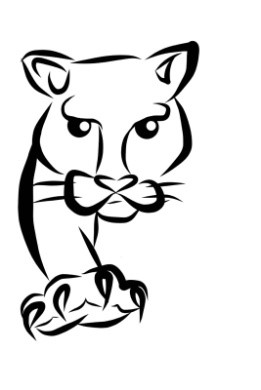 Padan Elementary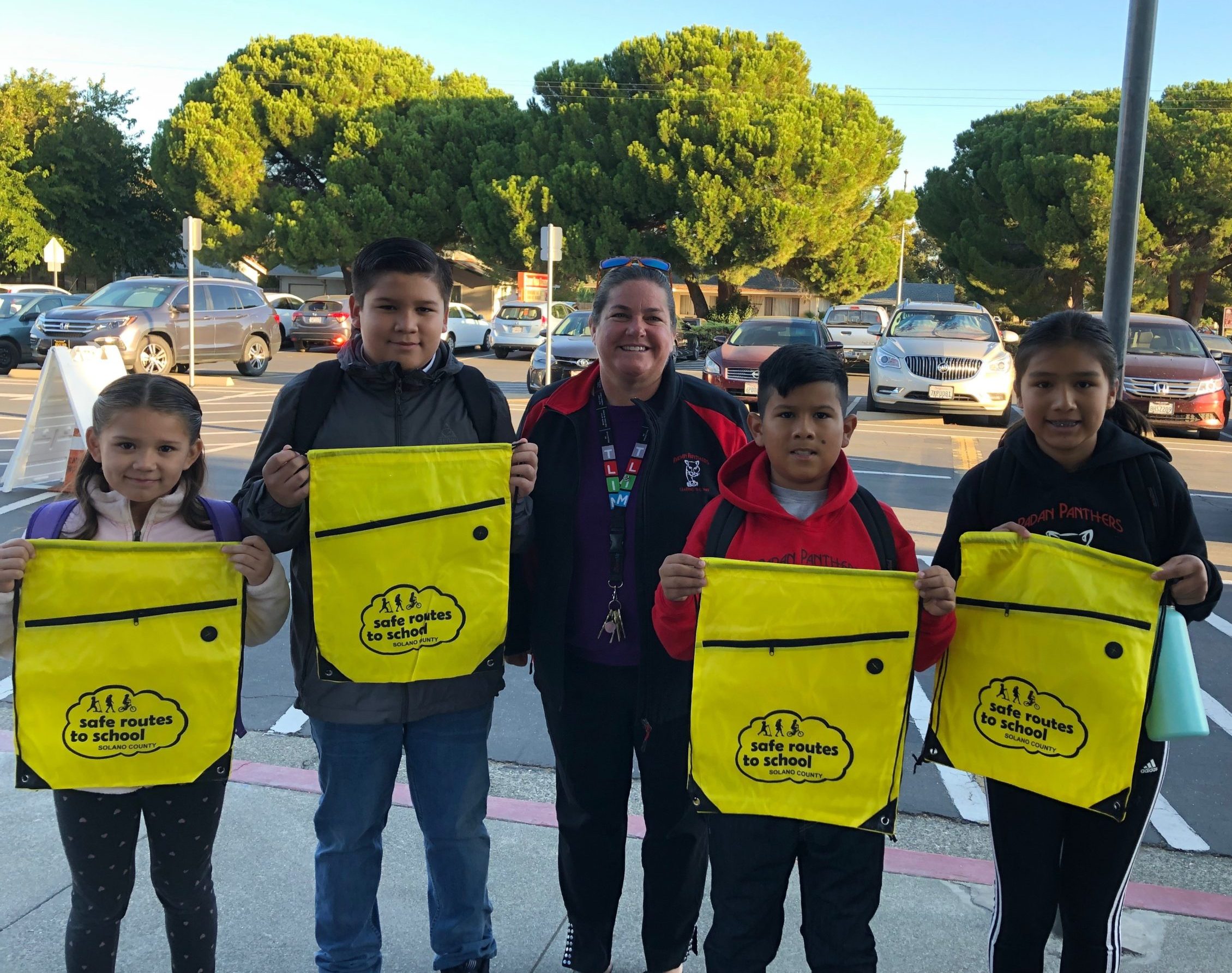 Padan Elementary principal, Cicely Rodda, had ardently supported the SR2S program for numerous years before she undertook the challenge to start WOW Wednesdays in March 2016 with the goal to encourage the school's 600 plus students to be more active. She organized staff and a grandparent volunteer to meet students at different locations and greet those walking and wheeling to school (on bikes, scooters, and skateboards) with a smile and a much coveted charm for their efforts. To publicize and promote the weekly event, Mrs. Rodda had signs and a banner put up around campus, sent information to parents and posted information on the school website. Now in its fourth year and popular with students, the program has become part of the school culture.
Padan's consistent involvement in SR2S activities and programs makes it one of the top schools in the county in participation and worthy as a SR2S Champion School. Participation first began in the 2008-09 school year when Padan completed twice-yearly SR2S student travel surveys (the school has since completed a total of 258 classroom travel surveys, to date). In addition to its weekly WOW Wednesday program, Padan has held 43 SR2S events, including bike rodeos, safety assemblies and hosting International Walk to School Day every year since 2013. On Bike to School Day in 2018, Mrs. Rodda welcomed Supervisor John Vasquez, who presented two students (2018 SR2S Poster Contest winners) with gift certificates, bike helmets and safety accessories. The event was featured on the front page of the Vacaville Reporter. 
The close partnership between SR2S and Padan continues and has resulted in safety improvements for students getting to and from school. In 2018, Mrs. Rodda, parents, and volunteers joined SR2S and the city of Vacaville Public Works staff in a walk and bike accessibility audit at the school to identify potential projects to make walking and biking safer for students. As a result, the group identified the need for a safe crossing at Marshall Road and the Southside Bikeway. Recognizing the importance of the project, the City successfully applied for Highway Safety Improvement Program funding for a high-visibility crossing from the bike path across Marshall Road. Project construction is estimated to begin in 2021. By working together, important safety needs were identified that will not only benefit Padan students, but the surrounding community as well.