School Year Layout
A Year of Safe Routes to School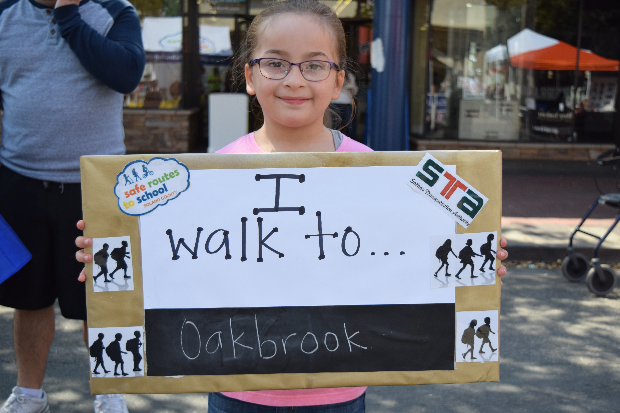 August – September
Get your school involved by contacting SR2S to schedule our free events and programs for the new school year.
Help reduce school traffic by starting WOW (Walk or Wheel) Wednesdays or a Walking School Bus.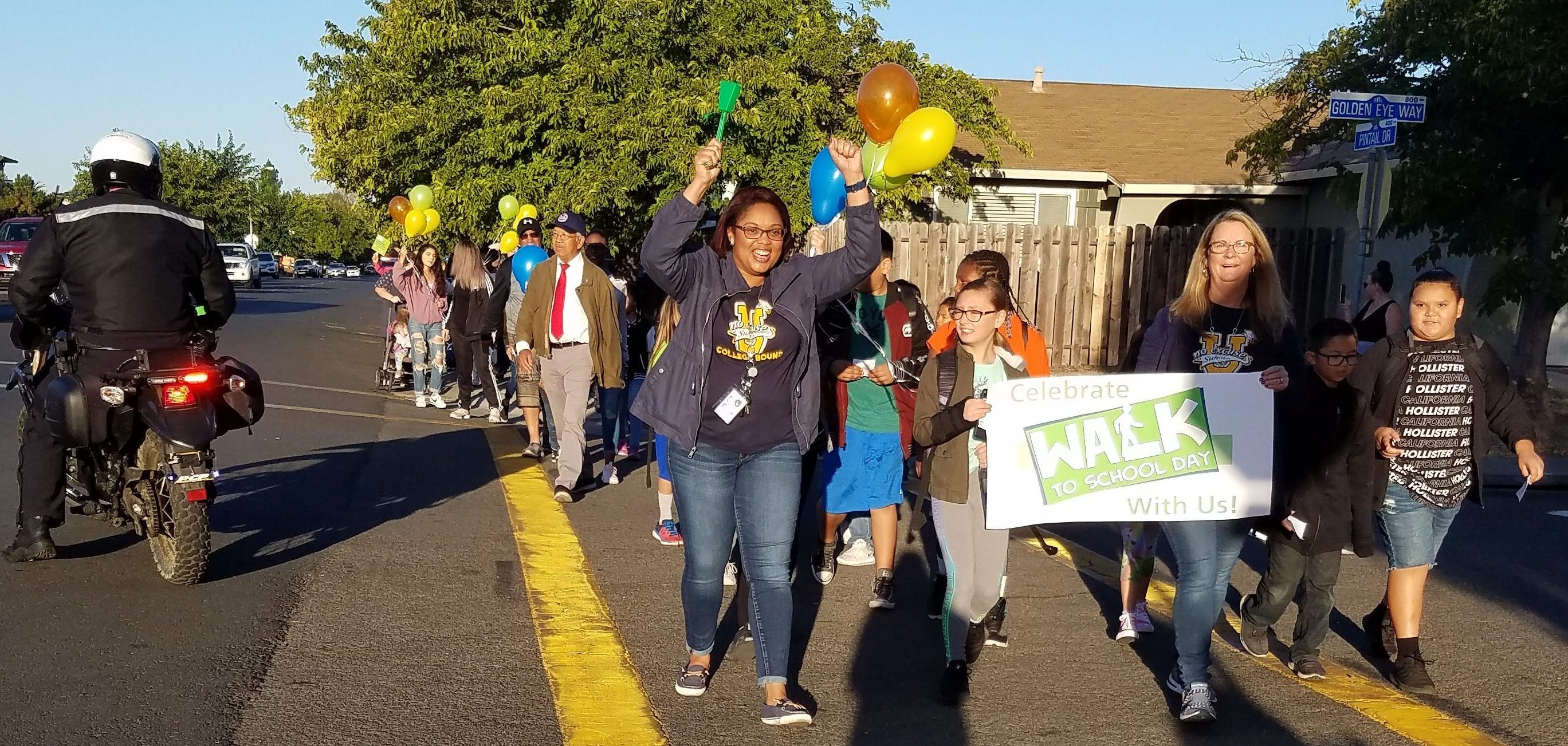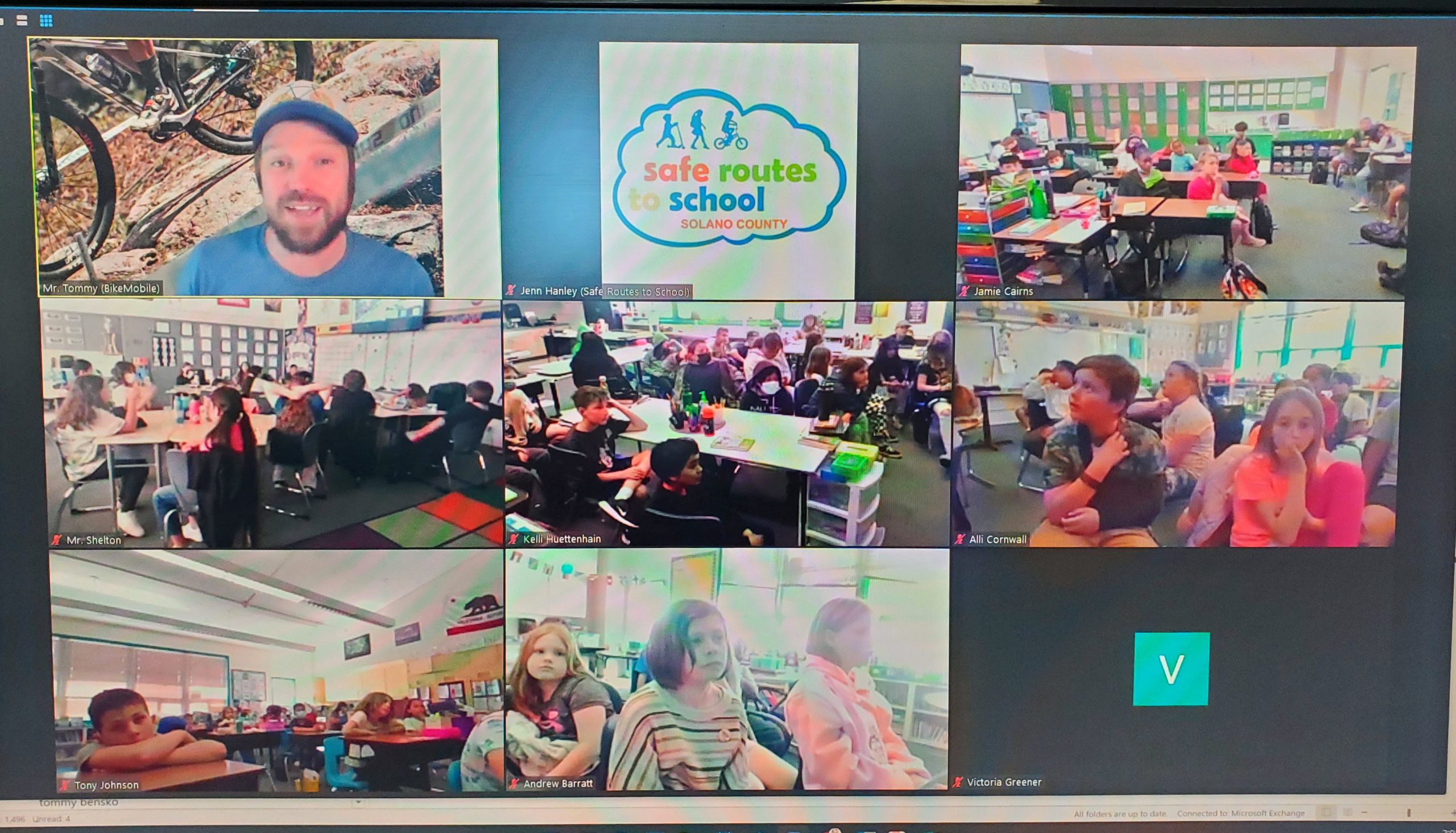 November – January
Schedule a live, interactive Virtual Assembly from Bay Area Bike Mobile!  A fun, engaging way for kids to learn all about bikes - safety, maintenance, choosing a bike style, and more. Up to six classrooms can attend via video from the comfort of their own classroom. Perfect for the cold and rainy season!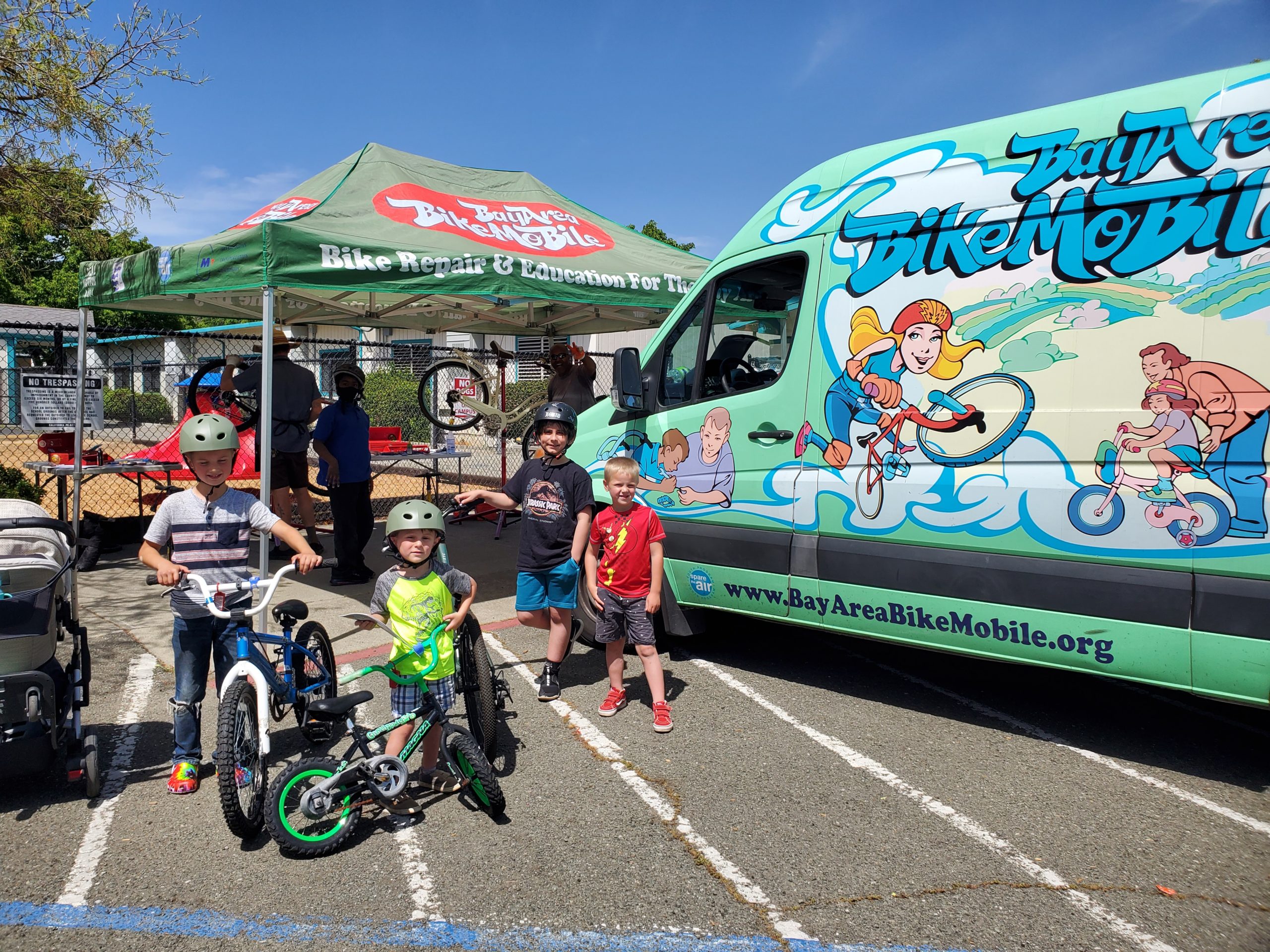 February – April
Get ready for Bike to School Day and schedule the Bike Mobile to come to your school.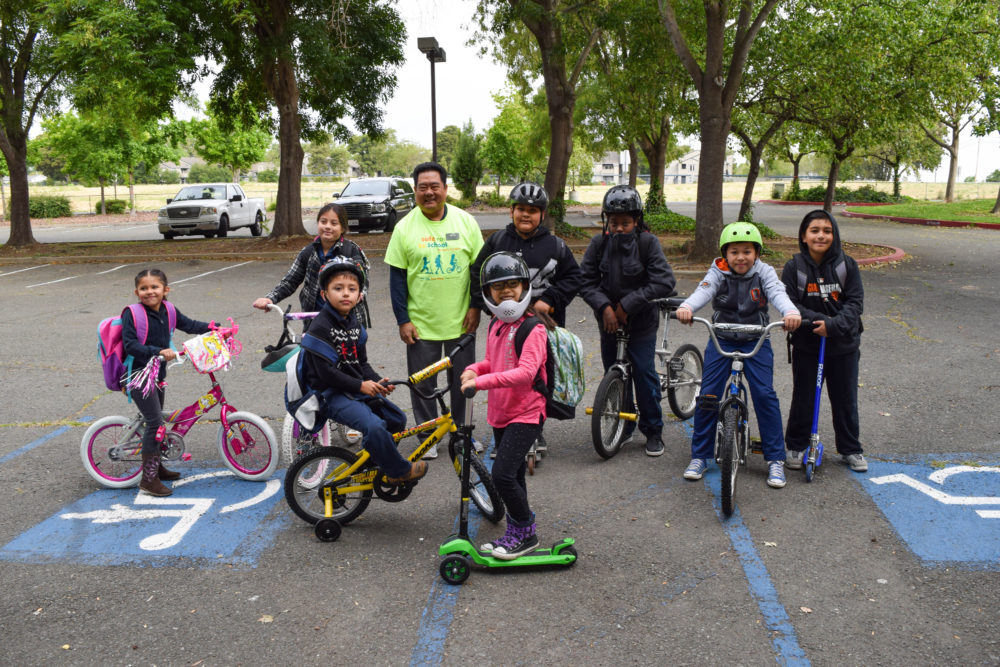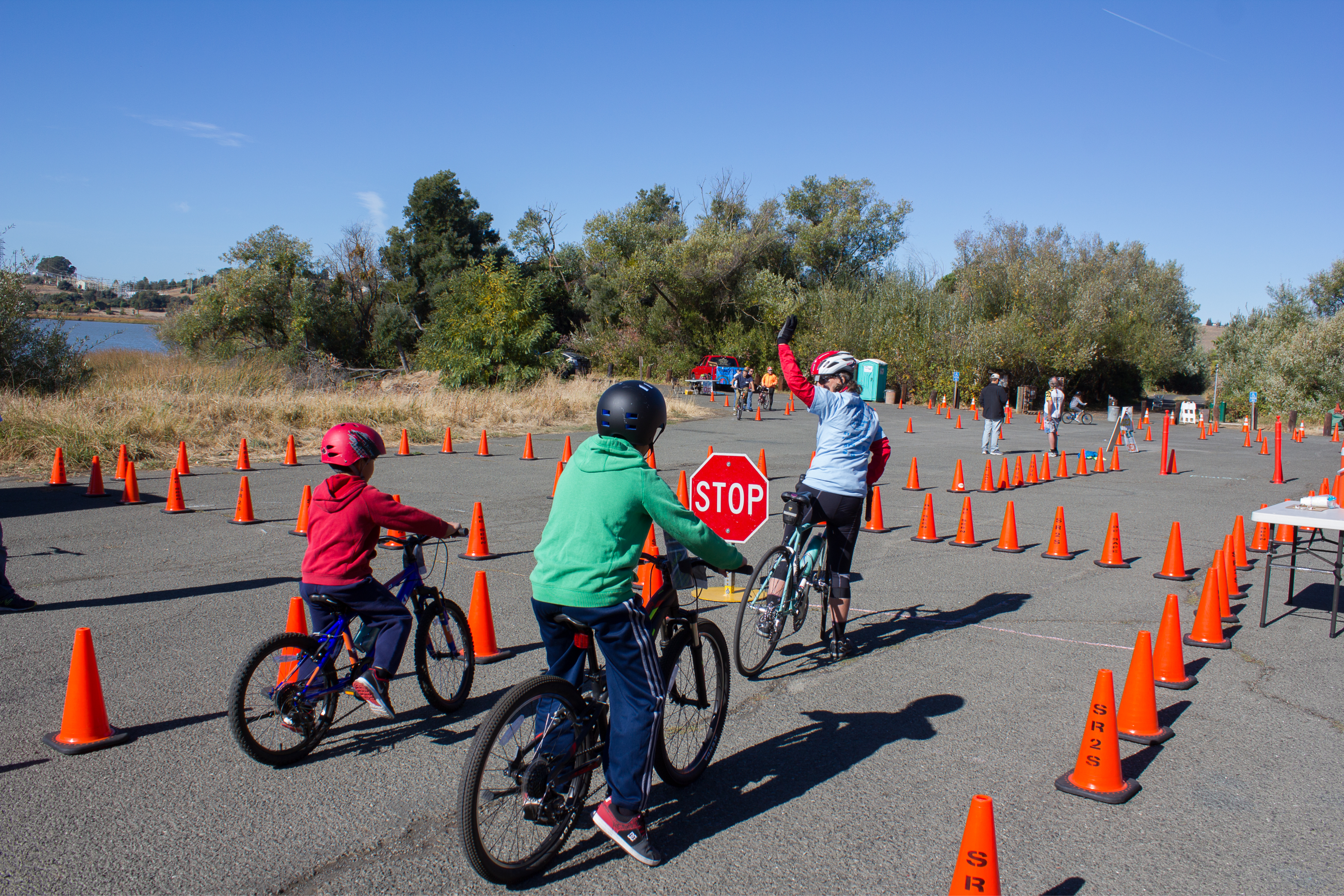 June – July
Consider hosting a Bike Rodeo and other SR2S events and programs to increase walking and biking at your school. It's a win-win for everyone!